Thanks to actions of the COLAS RAIL Polska authorities, in the spring of 2017, we started the next stage in conquering the domestic railway market - we included rail transport in our offer.
The branch's headquarters are located in Lower Silesia in Legnica, which is an important strategic point in the development of the company, because the city is located in the basin of aggregate market.
Range of our logistics services cover a comprehensive transport of all kinds of goods that can be transported by coal-bed trucks, like aggregates, coal, coke, fertilizers or salt. All our services are carried out by a high availability rolling stock, which currently includes 5 locomotives 311 D and BR232 and over 200 wagons.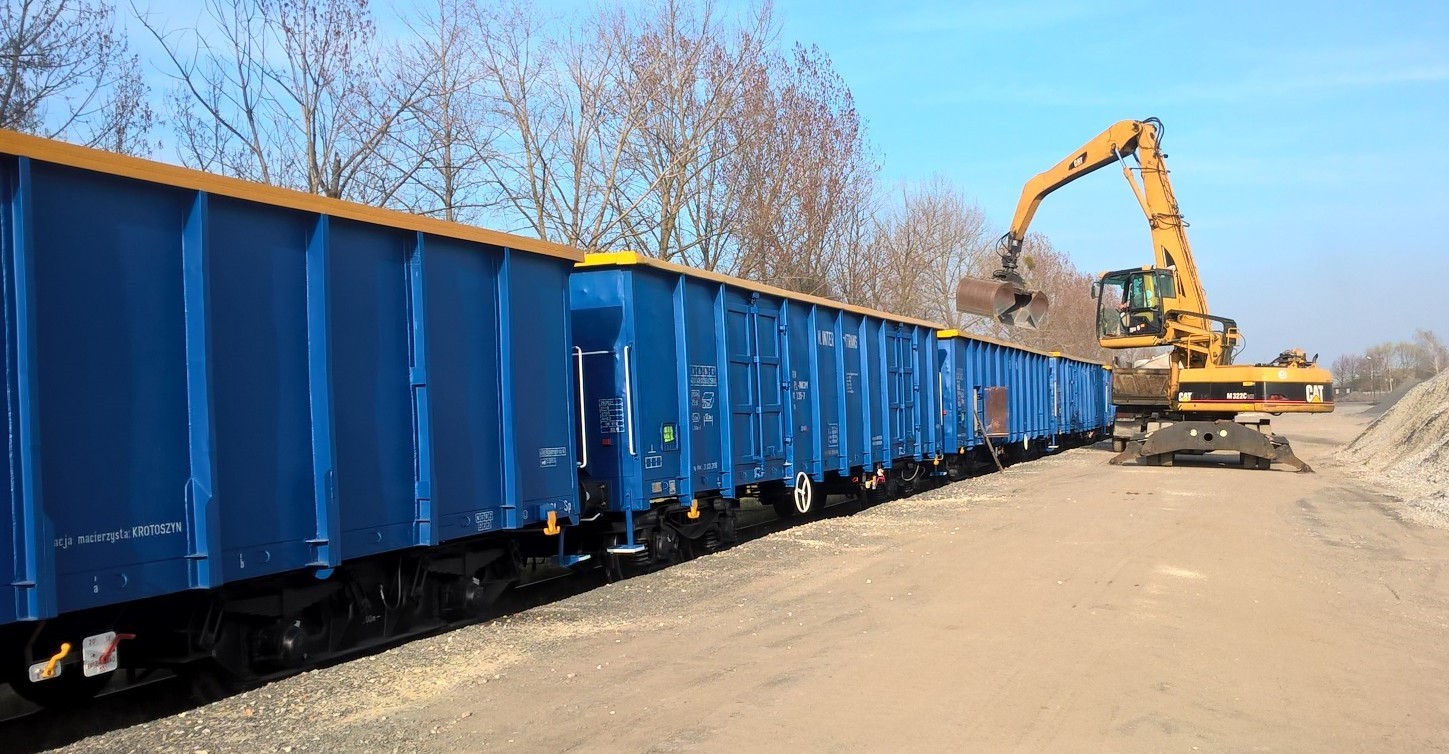 We provide cargo shipments throughout Poland for companies from the railway, road, city, energy and metallurgy infrastructure. We have developed a permanent cooperation with such companies as: Colas Kruszywa, Landpol Plus A. Zinczewski, DKA Logistics Sp. z o.o, Ogorzelec Mine, Piława Górna Mine and Mineral Invest Marcin Tracichleb.
Based on many years of experience of qualified management, we create the position of a reliable business partner. In our everyday work, we are guided by the principles of partnership, responsibility and innovation, thus guaranteeing the current and future contractors individual approach and the highest level of service.
In the railway transport process, we also pay special attention to ensuring a high standard of working conditions, safety and environmental protection.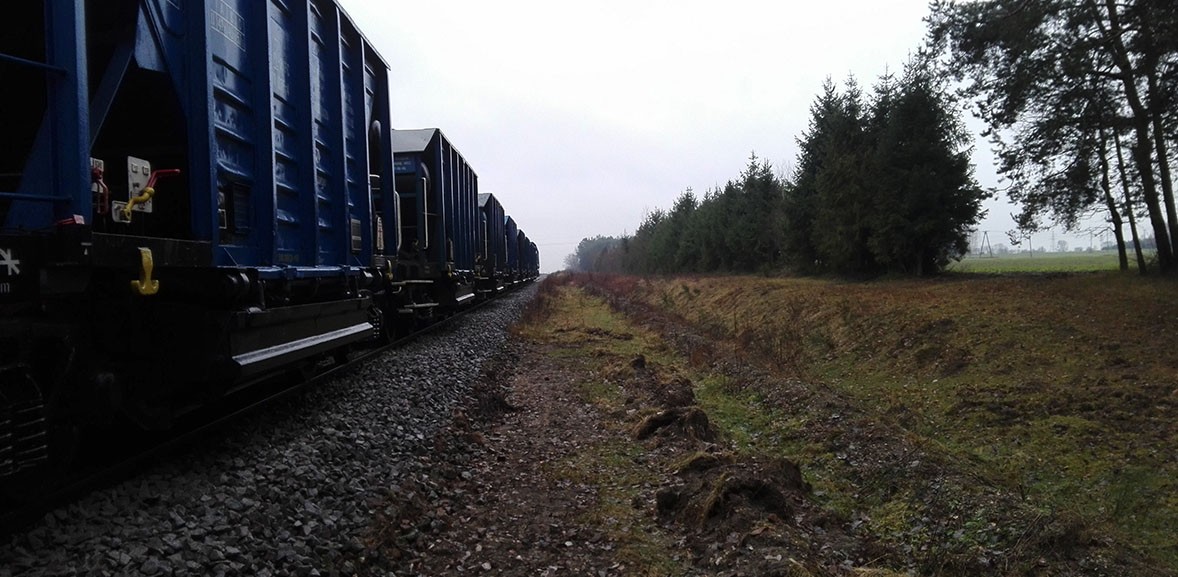 Within next 5 years we want to become a leading freight carrier in Poland. Thus, we strive for constant improvement of operational efficiency by improving internal tools and processes as well as we want to expand the range of rail transport services by increasing the fleet to more than a dozen locomotives and several hundred different specialized wagons.
If you want to know our freight please contact us by sending request to: przewozy@colasrail.pl