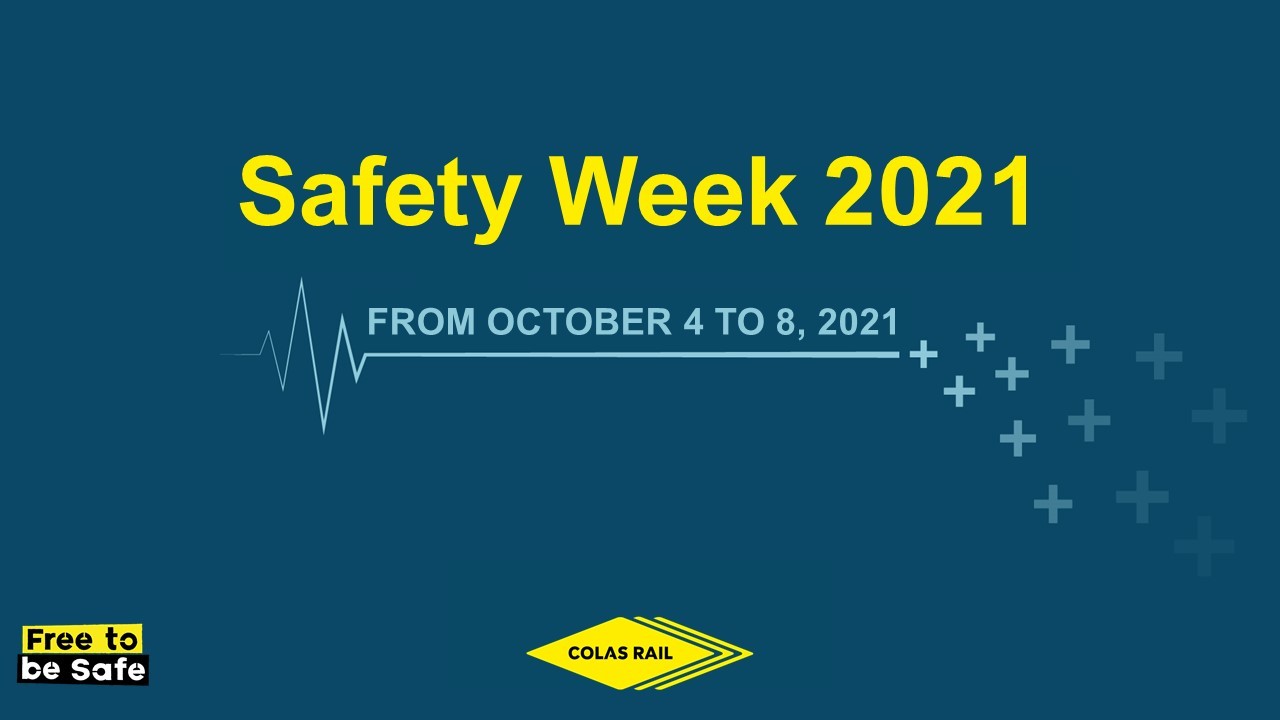 Safety Week at Colas Rail Polska has come to an end. The valuable knowledge gained during the workshop will certainly stay with us for a very long time.
52 employees were trained in the first aid course
20 employees took part in a simulated car accident and virtual reality training
117 employees and 10 subcontractors participated in training courses on the automatic warning system, correct selection of safety glasses, working at height without using ladders and ergonomics behind the desk and in the field. For the first time, there was a healthy warm-up before work - yoga and sports exercises on site.
Thank you all very much for your active participation.
See you at the next safety week.