We actively participate in tendering procedures for modernization or construction of railway infrastructure.
We continually improve our public procurement competencies, as well as involve ourselves with new projects. Thanks to our professional team of specialized technical staff and experienced management, we are able to efficiently perform the assigned tasks and make every effort to ensure that each project is completed properly, according to the agreed budget and time.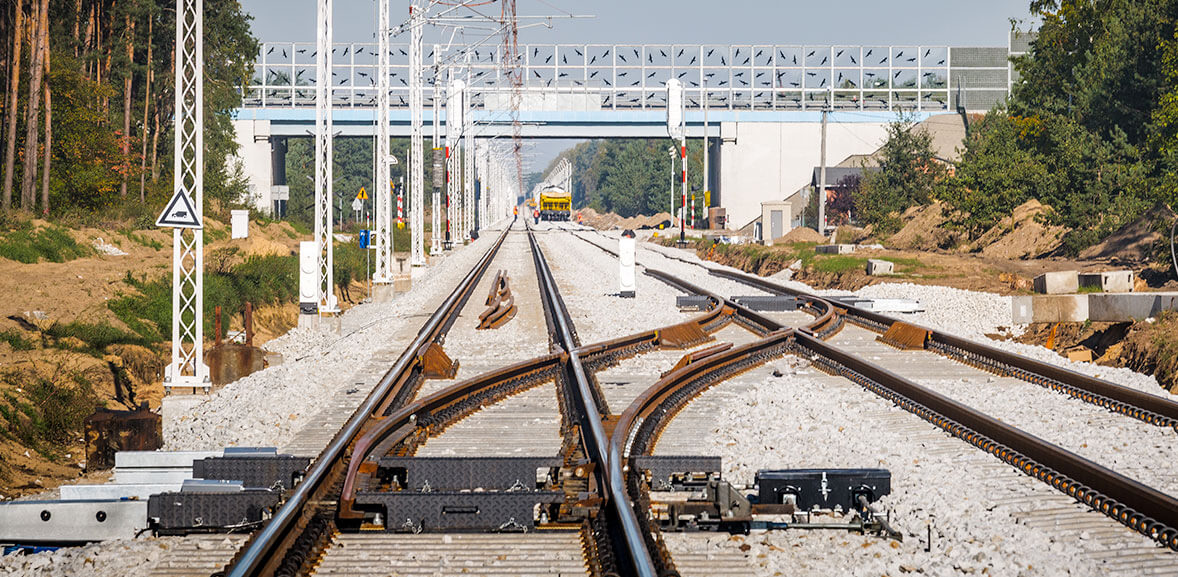 In addition we operate throughout the country as well as in neighboring countries, allowing us to analyze each contract notice regardless of the place of performance.
More about done or current projects you will find under:
REALIZATIONS